THE PEOPLE
Team Behind People4People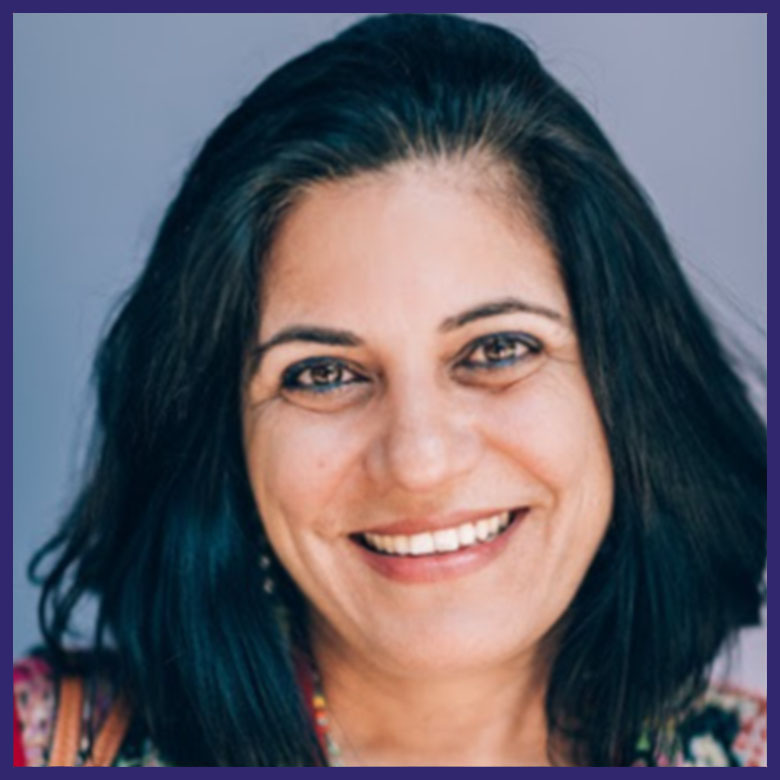 Dr Sunita Maheshwari
ABP, ABPC (USA) Pediatric Cardiologist
Co-Founder - People4People
Chief Dreamer & Loop Closer - Telerad Group
Dr Sunita Maheshwari, Outlook Business WOW 2019 (Woman of Worth) and 2014's 'Amazing Indian' award by Times Now, is a US Board certified Pediatric Cardiologist who did her MBBS at Osmania medical college followed by postgraduation at AIIMS, Delhi and Yale University in the US. She was the winner of the 'Young Clinician Award' from the American Heart Association and the 'Best Teacher Award' at Yale University. She was nominated one of the Top 20 women achievers in medicine in India in 2009 and in the list of 50 most powerful women in India in 2016.

Apart from her medical clinical work she is a medical entrepreneur and cofounded and is the Chief Dreamer at Teleradiology Solutions (India's first and largest teleradiology company that has provided over 5 million diagnostic reports to patients and hospitals globally), Telerad Tech which builds AI enabled tele health software, RxDx multispecialty neighbourhood clinics in Bangalore, and has incubated other start-up companies in the tele-health space such as Healtheminds-a tele-counselling platform.

She is active in the social arena in India where she runs 2 trust funds. People4people has put up over 300 playgrounds in government schools and Telerad Foundation provides teleradiology and telemedicine services to poor areas in Asia that do not have access to high quality medical care.

Her other interests include teaching and spreading the word about children with heart disease and what can be done for them as well as writing-she was the Editor of the Pediatric Cardiac Society of India journal. She currently runs the first of its kind innovative e-teaching program, accredited by the National Board in Delhi, for postgraduates in Pediatric Cardiology all across India. In 2019, she helped the Kerala NHM Hridayam launch e-classes for paediatricians in the state. She has over 200 academic presentations and publications to her credit. Additionally, she has written 'a chota book of parenting' for Indian parents.

She is an inspirational speaker having given over 200 lectures, including several TEDx talks.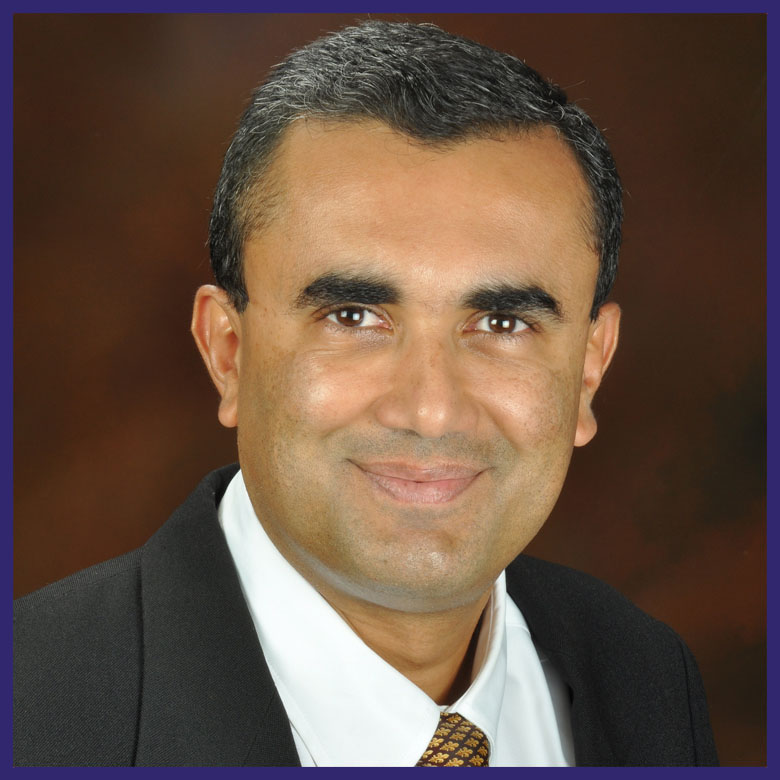 Dr Arjun Kalyanpur
CEO & Chief Radiologist - Teleradiology Solutions
Co-Founder - People4People, Telerad Foundation
Dr. Arjun Kalyanpur is the CEO and Chief Radiologist at Teleradiology Solutions. He is also on the Board of Directors of Telerad Tech. Dr. Kalyanpur is an American Board-Certified and Fellowship trained Radiologist. One of the prolific advocates of AI in Radiology, Dr Arjun's passion and commitment for radiology has inspired him to also run Radguru.net - an e-learning portal on radiology. Dr Arjun is also co-founder of Teleradiology Foundation that provides teleradiology and telemedicine services to remote areas in Asia that do not have access to high quality medical care.

He was named Modern Medicare's Entrepreneur of the year in 2007 and was named as one of the 50 pathfinders in Healthcare in India by Express Healthcare magazine in 2009. In the year 2015, he was named one of the 25 healthcare influencers by Healthcare Executive. In the same year, he was honored with the 'Healthcare Entrepreneur of the Year' award by Frost & Sullivan.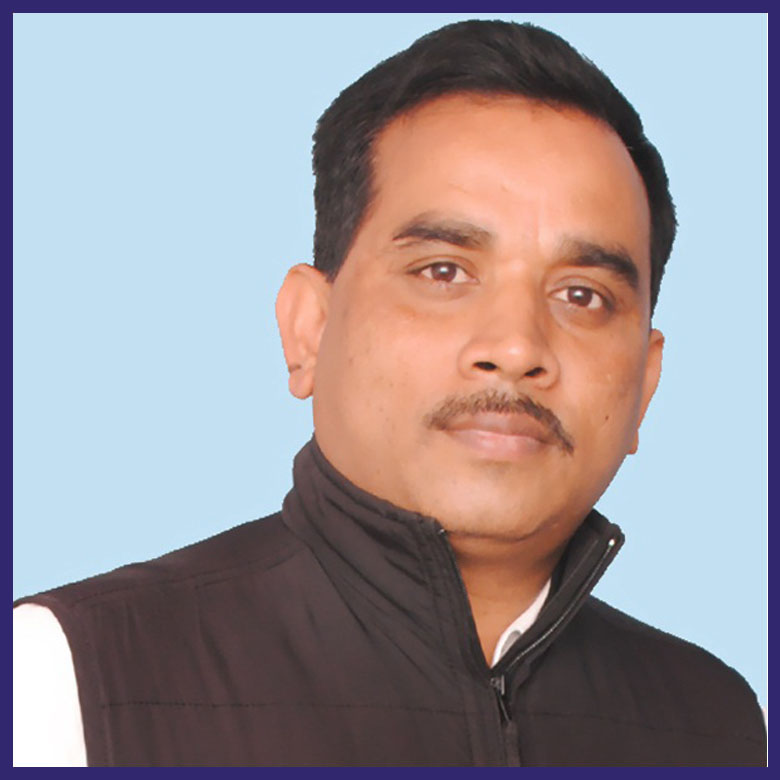 Mr Ashwani Kumar Sinha
Chief Impact Officer (CIO) - Telerad Group.
Mr Ashwani Kumar Sinha is the Chief Impact Officer (CIO) at Telerad Group. His prime responsibility is to lead all facets of Telerad Group companies collective impact strategy - from conceptualization to execution - to achieve its mission and impact. He works closely with the Chief Dreamer & Loop Closer to understand and articulate the group company's mission and vision.

He heads the Business Development of Telerad RxDx Multispeciality Clinic (www.rxdx.in) and HealthEminds (www.healtheminds.com) - an online portal for mental health consultation. Besides this, he is responsible for Govt., CSR and NGO Business Accounts of Telerad Tech (www.teleradtech.com) and Teleradiology Solutions (www.telradsol.com). Mr Ashwani is also responsible for spearheading the activities and furthering the causes of the not-for-profit arms of the Telerad Group companies, namely, Telerad Foundation (www.teleradfoundation.org) and People4People - a trust fund for children (www.people4people.in).

Mr Ashwani has over two decades of experience in corporate and development sector and has held positions of increasing responsibilities in some of the reputed Corporates and influential Not-for-Profits in the country. He has been credited with setting up one of country's largest public health programme in Assam and establishing the CSR Division in HLFPPT, India's largest not-for-profit organization. Mr Ashwani graduated with Economics (Hons) and has an MBA in Marketing from International Management Institute (IMI), New Delhi.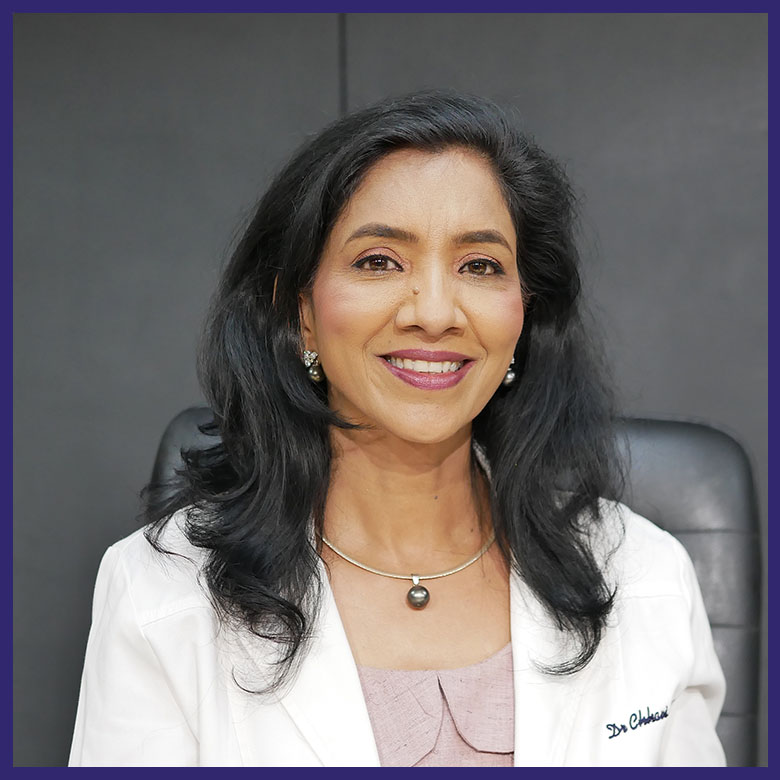 Dr Chavi Mehra
Consulting Doctor - RxDx free clinic
Dr Chhavi Mehra is a physician specialised in internal medicine with more than 25 years of experience. She completed her Medical Residency from San Francisco Medical Centre and practiced in California for 10 years.

Dr Chhavi consults at RxDx Healthcare and also serves as the Quality Head of the Bengaluru-based Multispeciality Chain.

Dr Chhavi has a vast experience in diagnosing and treating a wide range of health issues like Diabetes, Hypertension, Thyroid disorders, Asthma, Cholesterol related issues, Emphysema, and other Chronic Medical Conditions in patients of all age groups.

As an Internist, Dr Chhavi is skilled at identifying and treating metabolic problems and applies medication, diet & nutrition, lifestyle plans in her patient's therapy.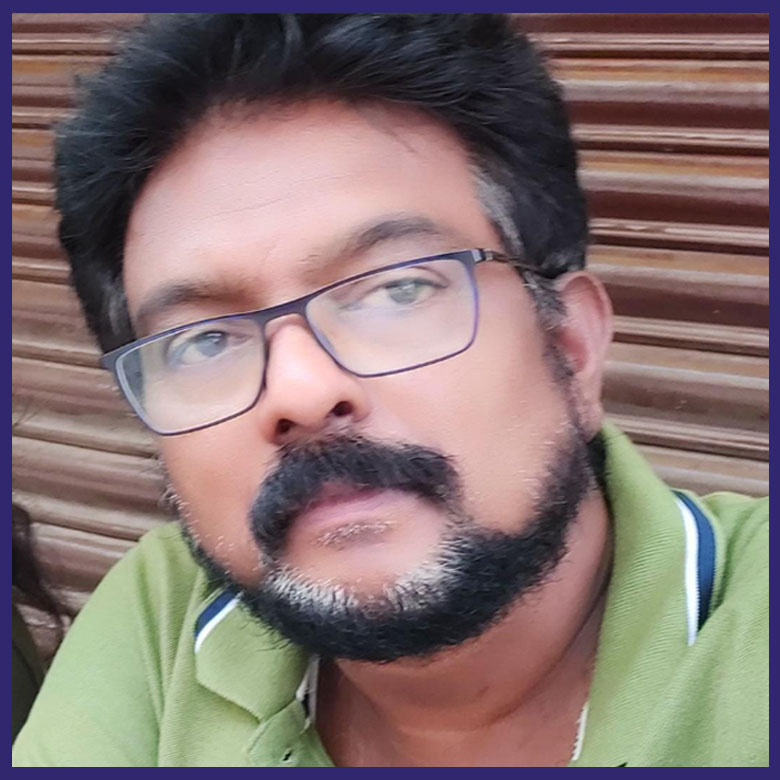 Mr Thanigavel T
Purchase Executive - Telerad Group of Companies
Executive - Programmes & Activities - People4People
Mr Thanigavel is working as the Purchase Executive for the Telerad Group of companies and organizations. In addition to his purchase role, he is also responsible for executing the programmes and activities of People4People. Mr Thanigavel has made significant contributions in equipping 325 Government schools with outdoor playground equipments in Bengaluru and other parts of the country. A well-equipped playground not only helps in the physical development of children but also improves their mental and social skills. He is presently working towards implementing project activities in 120 more schools.